Your auto insurance search ends here.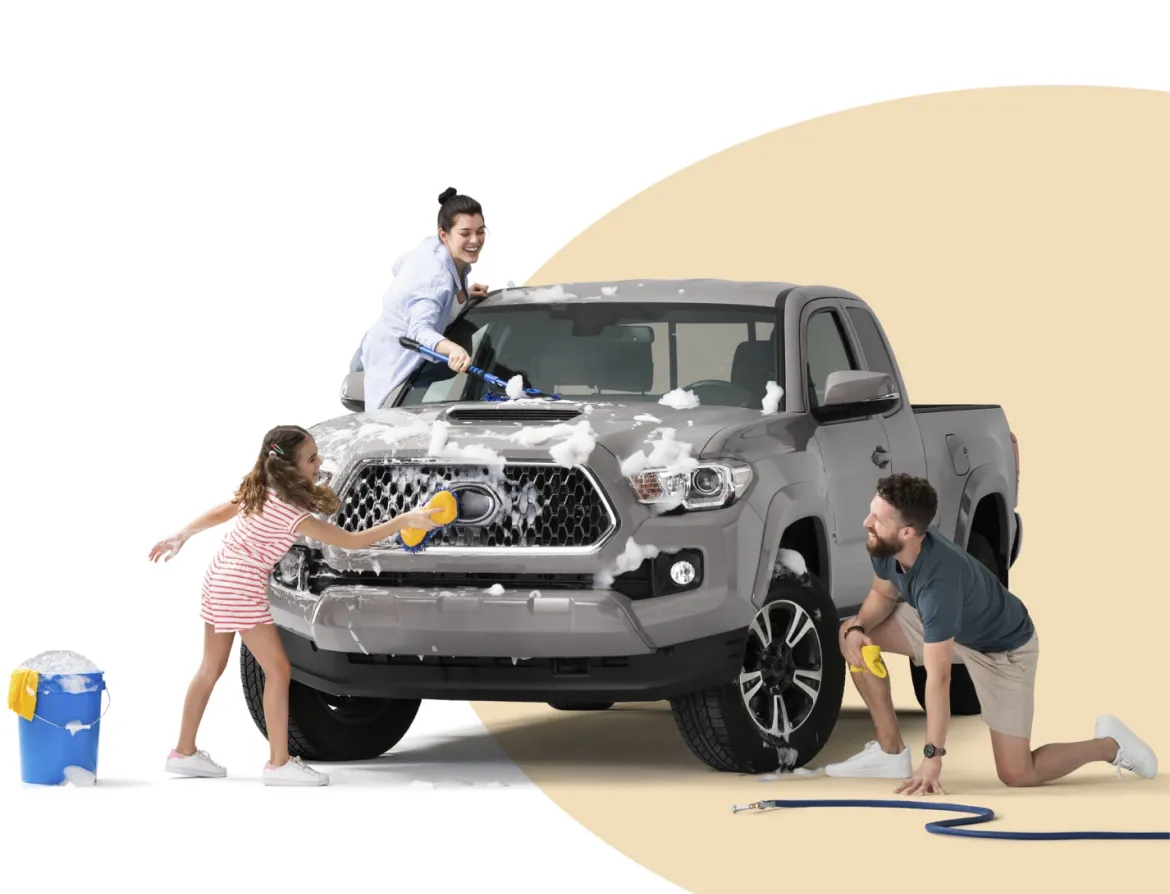 Tyler Jermstad
State Farm® Insurance Agent
Coverage from here to there and everywhere in between.
Being safe is better—especially for your budget
You're a good driver. Get rewarded for it! Using our Drive Safe & Save™ app, and save money based on how you drive.
More is more with State Farm
When you insure more than one car with State Farm, or choose State Farm for more than one of your insurance needs, our savings can help lower your insurance prices.
Vehicle Safety Features
You're eligible if your vehicle has an alarm or some other approved anti-theft device.
Teen driver savings
The Steer Clear® Safe Driver Program is a great way for teen and young adult drivers to improve their driving skills and earn serious savings.