You focus on the road. We'll focus on the risks.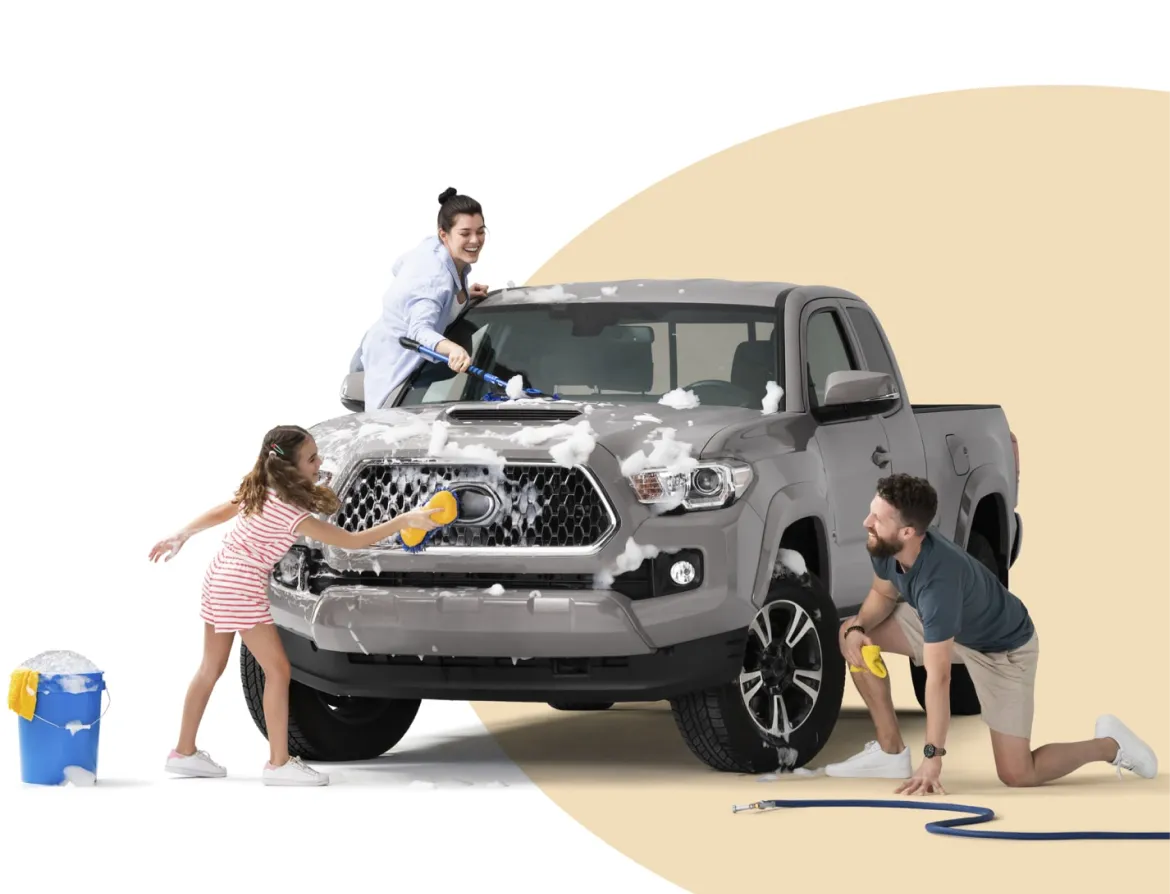 Tyler Jermstad
State Farm® Insurance Agent
Mon-Thurs. 9:00 AM-5:30 PM
Friday 9:00 AM-5:00 PM

Get auto insurance coverage to fit your needs.
Being a safe driver pays
Taking a driver safety course may help you get car insurance savings—ask your local State Farm agent for a list of qualifying courses and requirements!
Seriously good savings
If two or more vehicles in your household are insured by State Farm, you could save even more.
Vehicle Safety Features
Additional savings are available depending on the safety features of your car's make and model.
Steer Clear® Safe Driver Program
Use the Steer Clear® Safe Driver Program app to watch safe driving videos, take quizzes, and record your trips—and save!